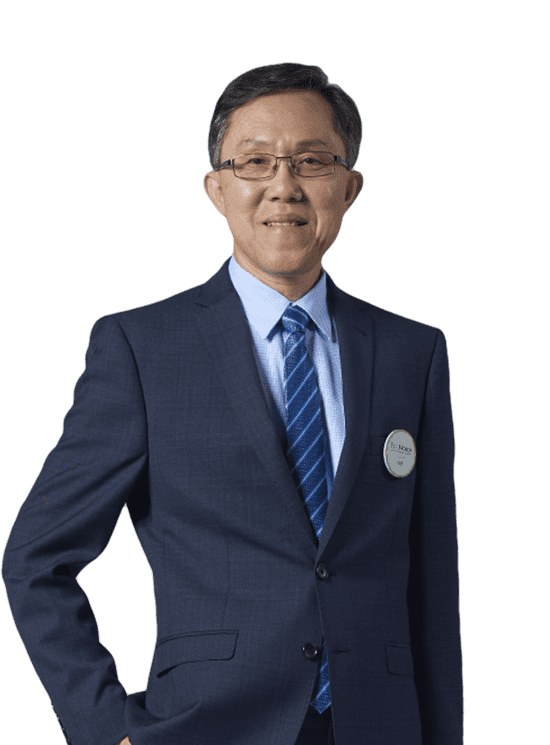 Yap Foo Leong
Chief Executive Officer, International Business (Australia, EcoWorld International)
Mr Yap was appointed as Chief Executive Officer, International Business (Australia) of Eco World International Berhad on 1 July 2014, in charge of development in Australia projects.
He first started work in 1981 with the Hong Leong group of companies in Malaysia and held various positions until 1987. His last posting was in Hume Fibreboard Sdn Bhd as the Finance Manager until he left to join Gamuda Berhad in 1993. In year 2000, he was transferred to Syarikat Pengeluar Air Sungai Selangor as the Senior Manager, in charge of finance.
In early 2001, he migrated to Australia where he joined Dealruby Pty Ltd which is part of the Richbout Group as a Director overseeing the entire spectrum of the group's business, mainly in property development and management. Besides property management, he also implemented projects and was involved in various activities from site identification to successful marketing of properties and controlling of overall cost and quality.
He left Dealruby Pty Ltd in July 2014 and joined Eco World Sydney Development Pty Ltd as the Chief Executive Officer, International Business (Australia). He was instrumental in identifying the West Village, Parramatta project and conducted due diligence on the site. His main responsibility is to identify new projects and expand the EcoWorld International brand as well as to build the EcoWorld team in Australia. He also oversees the overall operations of the West Village, Parramatta project.
返回